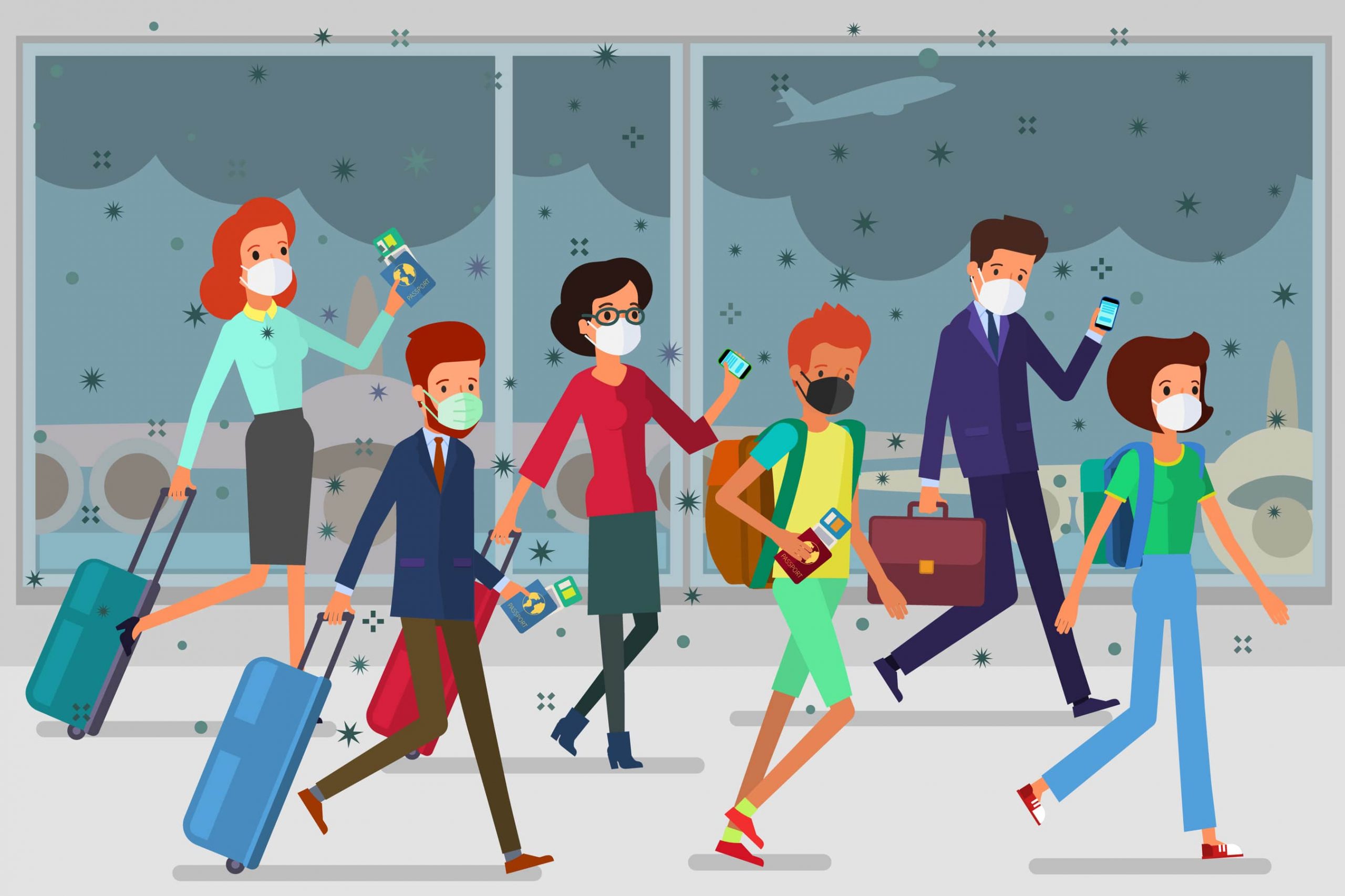 The evolving Coronavirus threat has highlighted the varied levels of cover, conditions and exclusions contained in common travel insurance policies.
There is an abundance of travel insurance options available, all with different levels of cover.
Common travel insurance exclusions;
* Claims arising following a "travel warning" or "do not travel" declaration being made by a government or official body.
* Claims arising from the actual or likely occurrence or threat of an epidemic or pandemic.
These types of exclusions can be broadly applied and can affect cover for;
* Medical & Evacuation Expenses
* Cancellations / Loss of Deposits
In these uncertain times it is important to have a travel insurance policy with broad cover and favourable conditions. It is equally important to have that policy in place well before you travel.
Bayinsure can provide corporate and personal leisure travel insurance policies that do not contain exclusions for epidemics or pandemics.
We assess your risk and understand what's important to you.
Contact us today;
* If you have a current travel insurance policy and face a potential disruption due to the Coronavirus threat.
We can review your policy and provide advice.
*You regularly travel or have an overseas trip planned this year.
We can provide advice and insurance options relevant to your situation.
* The information in this article is general in nature and does not consider your personal situation or objectives nor does it take into account any specific insurance policy terms, conditions or exclusions.
Speak with a Bayinsure Adviser for personal advice tailored to your specific needs and situation.
Always read the relevant Product Disclosure Statement and our Financial Services Guide.