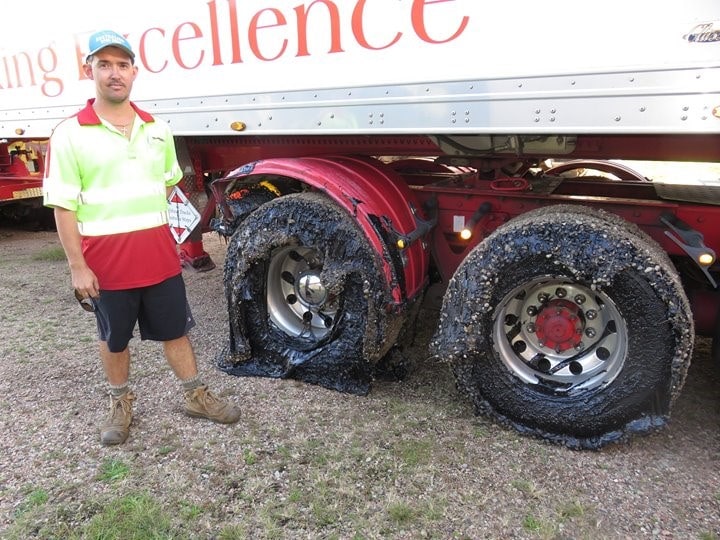 Updated: Jan 14, 2019
You might be the best driver in the world but that wont help you when a sticky situation arises.
Yesterday up to 50 people were left stranded when their vehicles were seriously damaged after bitumen on a recently resurfaced road melted around them.
They will of course be compensated for their vehicle damage but this process could take time.
Having your vehicle insured comprehensively through an insurance broker can save you the time and heartache of seeking compensation from a third party.
An insurance broker will handle the matter on your behalf and your insurer will arrange repair or replacement of your vehicle and then seek recovery from the third party responsible.
If you are not comprehensively insured, or not insured at all you can be at the whim of the responsible third party and find yourself stuck.
Bayinsure have access to specialist motor insurance products not available from direct insurers. We can assist with single commercial vehicles to large fleets and of course we manage your policies and claims on your behalf.
Speak to us today for personal advice and exceptional protection.
*Photo Source: ABC News (http://www.abc.net.au/news/2018-07-05/melting-road-in-far-north-queensland/9942800)